True confession, there are exactly 52 Saturday nights each year. That's it, and unfortunately, we can't make any more. And, that's not just a Celebration Gardens, it's everywhere.
But seriously, we all know that Saturday's have always been the most popular wedding day. And that is not likely to change any time soon. But, according to both The Knot and Wedding Wire weekday weddings are gaining in popularity in 2021.
Here are a few tips and things you might not have known that might just make you pick another wedding date.
Follow The Money 
Planning a weekday or Sunday wedding might save you a considerable amount of money.
Our Celebration Gardens site packages offer incredible pricing for both weekdays and Sundays. 
Chances are that many of the caterers and other wedding pros you are considering also offer weekday incentives.
Daytime Bunch Receptions can also be a huge savings over dinner and a full bar. And, many times is allows time for your wedding guests to explore Central Florida or spend some additional time with family after the wedding.
We've even seen cases were some local hotel rooms are less expensive during the week than over a weekend. 
You can easily have wedding of your dreams and save money at the same time!
Every Day Is Saturday When You're On Vacation
Orlando is the vacation capital of the world. And crazy numbers of our Celebration Gardens couples are from out of town. And, even if they are local a large number of wedding guests are traveling in from out of town. Practically everyone is extending their wedding visit to include a vacation to one of the local theme parks or the beach.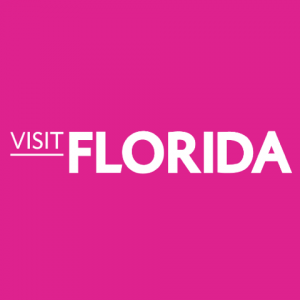 With so many people on vacation – any day is a good day for your wedding celebration! Wedding guests will build their plans around whatever day you are getting married and venture out before and after the big day!
Be sure to reach out to our Celebration Gardens team to find out more about our weekday and Sunday site packages and how an off-peak wedding can save you money.
You'll be glad you did!